For more information, contact us via form below.
Author | Myrtle M. Mata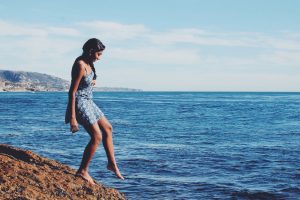 Myrtle M. Mata is a huge fan of traveling and would visit local or national parks of any city or area when she does. The parks in Germany have been of particular interest to her and she has fallen in love with both the natural and man-made environments that she has seen.